Heating
In Metropolis, heating will be provided by a state-of-the-art solution by Rehau. The ceiling heating system is based on the radiant heat principle, heating the interior objects; the system is beneficial to health, is economical, environmentally-friendly, allows for independent regulation in each room, at any time of the year. At the same time, ceiling heating saves space, so the client can make the most of every space in their apartment.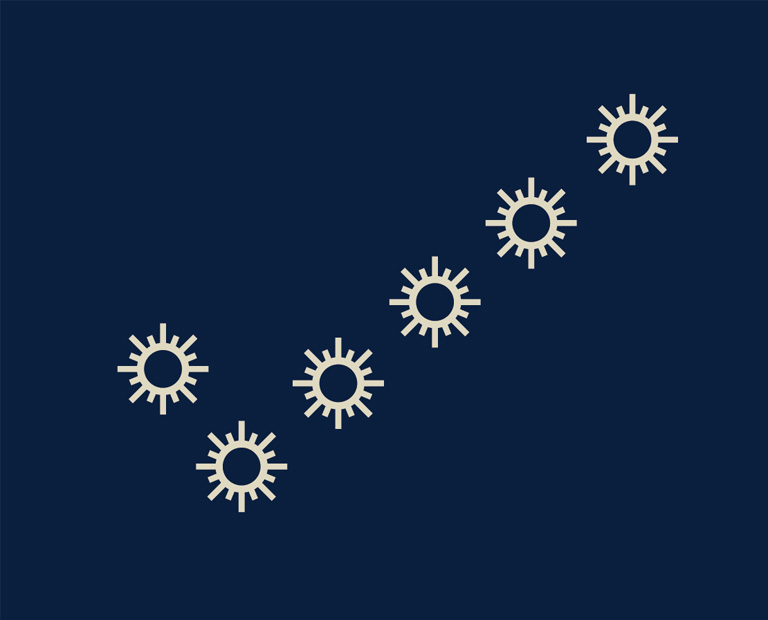 Cooling
The ceiling cooling system is environmentally friendly, economical, and draught-free. It eliminates health problems, does not swirl up dust and does not need to be cleaned from bacteria like an air conditioner. In terms of operation, the system is easy to use and requires no maintenance. Ceiling cooling is much more energy-efficient than conventional air conditioning.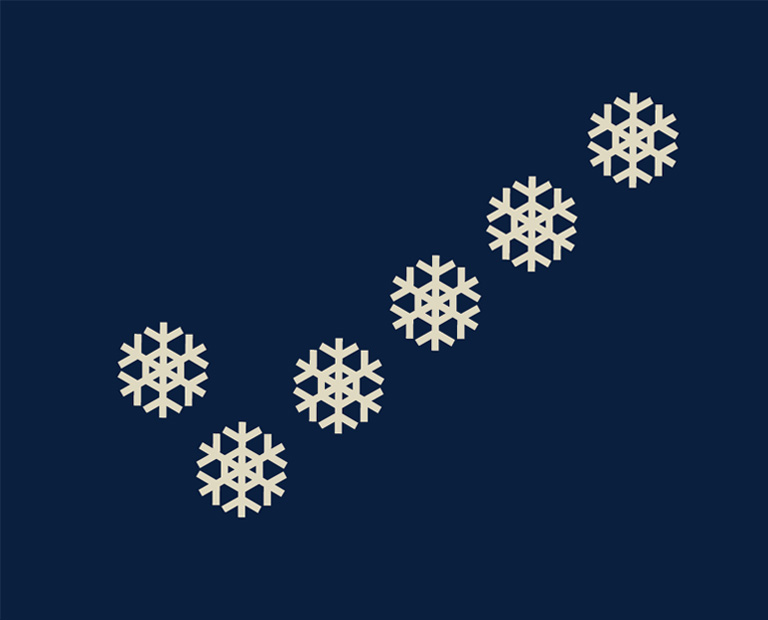 Ventilation
The premium recuperation system from the brand WOLF is characterised by high efficiency, is extremely quiet and easy to maintain. The state-of-the-art filtration technology ensures high quality indoor air with the best hygiene. The Metropolis project will be fitted with F7 filters. These are top of the range filters with a high filtration efficiency. They are characterised by a high filtering surface and long service life.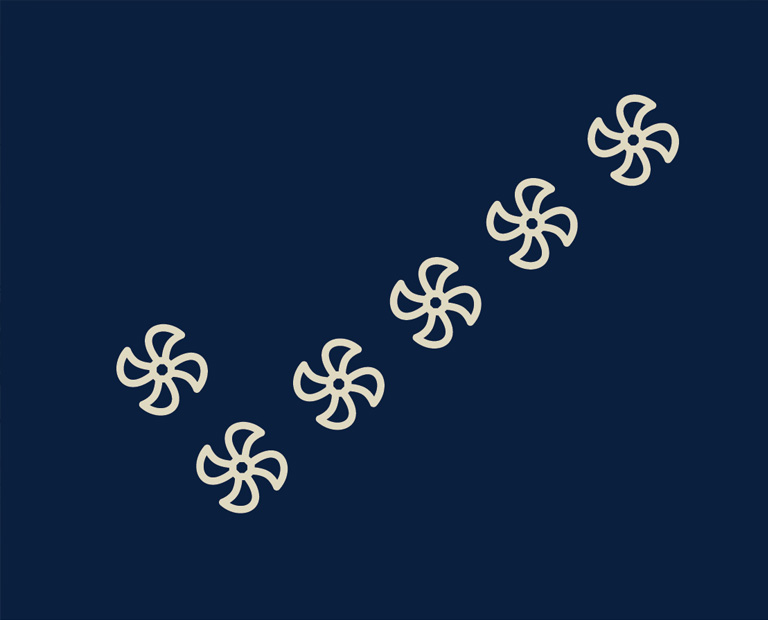 Shading
In all flats or apartments, shading will be provided by RAL 9007 exterior aluminium blinds, i.e. in the colour of the windows. The blinds will be controlled electronically separately from each room. In addition to preventing the penetration light, they also prevent the penetration of heat, representing another point of the superior equipment the Metropolis project, and added value for future owners in the new downtown location.