Wall and floor tiles
For the bathrooms and toilets, wall and floor tiles from the Italian manufacturers ITALGRANITI and FLORIM – CERIM have been selected. They bring quality, luxury, timelessness, comfort and, last but not least, functionality to Metropolis. There are many colour combinations of high-quality ceiling and floor tiles available to clients. Bathrooms and toilets will be floored with gres tiles. Gres wall tiling in the bathroom reaches up to 2400 mm high.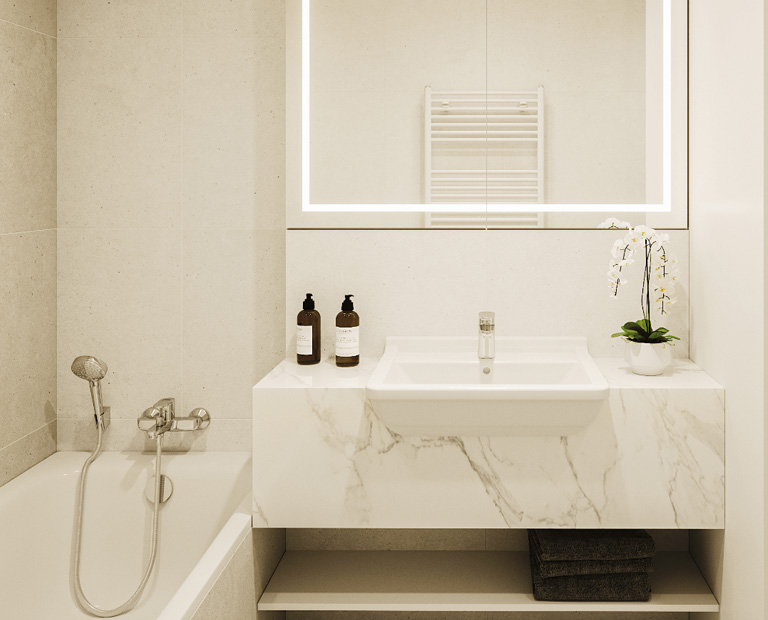 Sanitary ware and ceramics
The sanitary ware supplier for the project is the German manufacturer Duravit – one of the world's top designers. Its products are elegant, timeless, stylish, and easy to maintain. Hansgrohe is a top German manufacturer of water taps, which is considered a premium brand on the market. The Hansgrohe bathroom programme, which brought many innovations and patents, currently is without equal in Europe.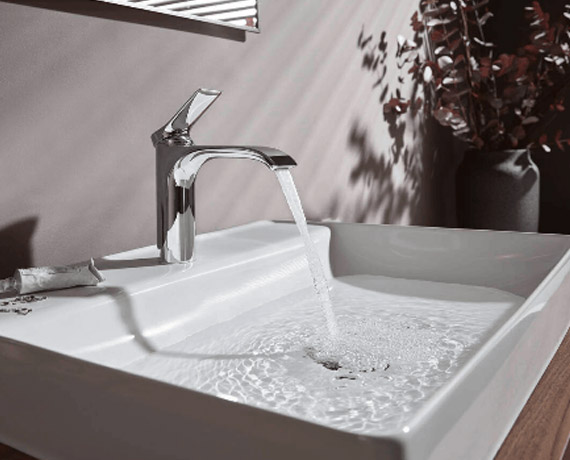 Floors
In all habitable rooms, a high-quality wooden floor made of three layers of real wood is used, with a wooden tread layer. The floors are 3-lamella, lacquered, 14 mm thick. There are 6 colour shades available for clients. The supplier is Floor Experts, a manufacturer of a wide range of high-quality wooden floors and ecologically and technologically advanced products.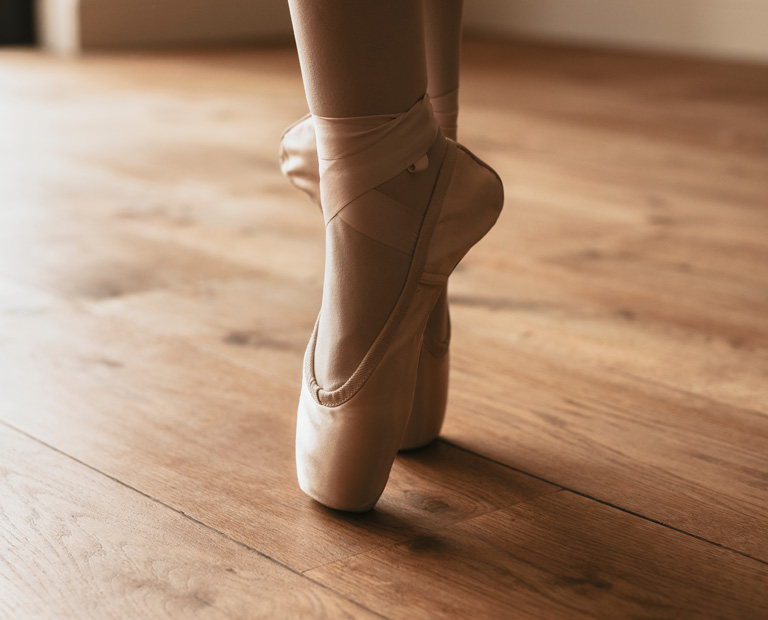 Doors
In the living units, there is an entrance security door with a panoramic window and an interior single-leaf wooden door from the manufacturer Hörmann with an above-standard height of 2100 mm. A waveless door leaf with concealed 3D hinges, including fittings, will guarantee an exclusive appearance of the door with a virtually flush transition to the door frame. A choice of 9 decors is available to clients.