5 reasons inspiring you to take up life in Metropolis.
1. A place for active life – ideal for people who wish to walk or ride a bike to get to their points of destination and who like to lead an active life. In addition to the Danube embankment with its fitness features, there soon will be parks and gardens for more sports and leisure. A family picnic can be held in the Janko Kráľ Park or Tyršovo embankment. A popular place for leisure and children's games is the Medical Garden, a 12-minute walk away. The more active among us will be pleased to hear that a green outdoor area of 12 000 m2 with a running track and a street workout point is being built on the roof of the nearby new NIVY Station.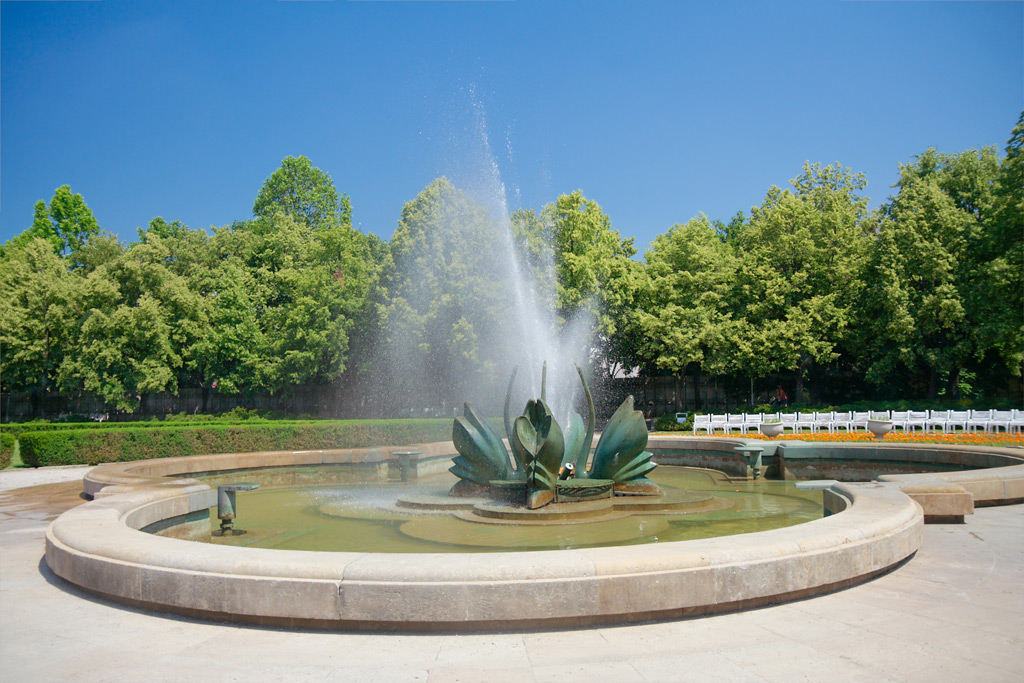 2. Excellent civic amenities. Everything is just around the corner from Metropolis. You will find a wealth of shops, a number of kindergartens and schools, including international ones, the Comenius University, churches, photographic or copying services, dental clinics, and health centres nearby. St. Michael's Hospital is only a 6-minute drive away. Beauty services are available at the nearby aesthetic, beauty and hairdressing salons. Everything you need is within easy reach.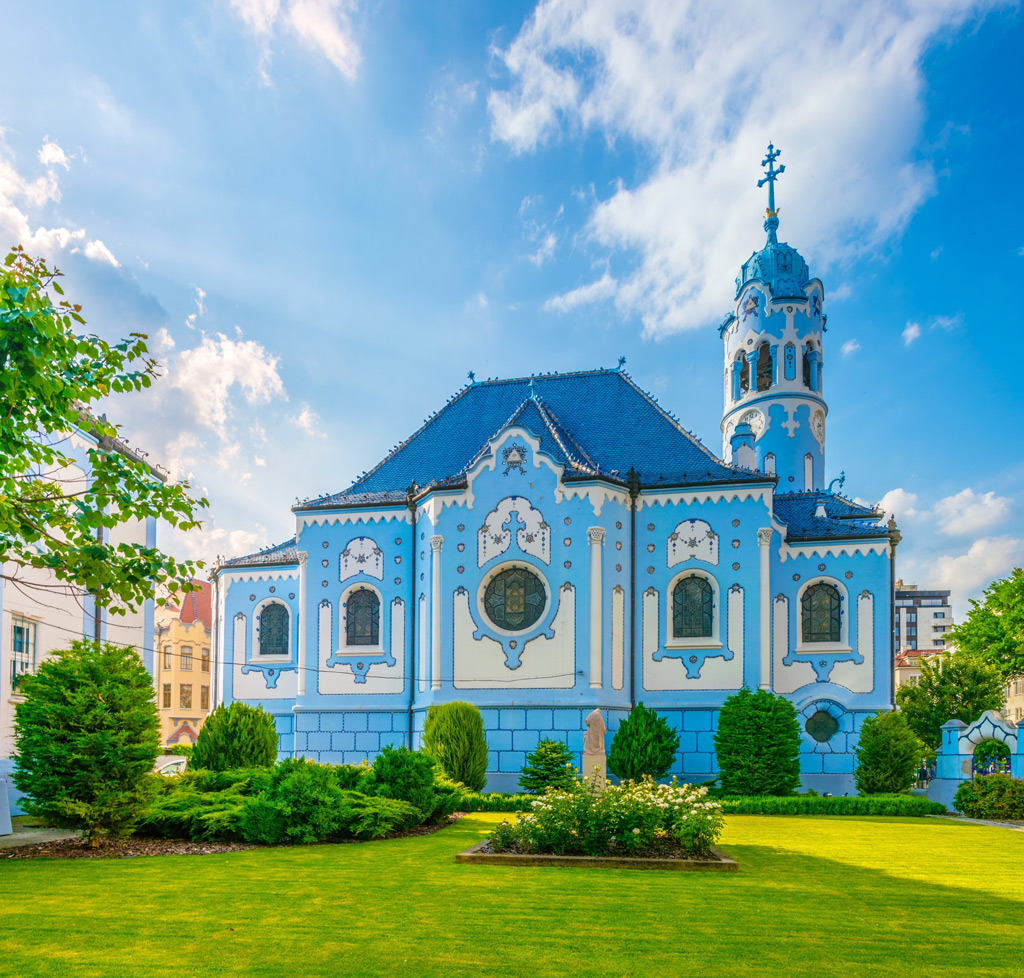 3. A bright social life. The lifestyle in modern urban areas is livelier, brimming with energy, there is always something on. The new downtown will be an ideal place for people who wish to be at the centre of what's going on. Nearby international and vegetarian restaurants have excellent reviews, the traditional NIVY marketplace spreads across 3 000 m2, with the option of barbecuing the freshly purchased foods in the green area of NIVY Station. Pleasant cafés with terraces are open in this area on every corner. It is really just a stone's throw from Metropolis to the culture: the new Slovak National Theatre building, alternative and international theatres, cinemas, Slovak Natural History Museum and galleries, such as Nedbalka or White & Weiss Contemporary Art Gallery – a place for art in the city centre for visitors and collectors. Wine galleries and wine shops. Everything for a pleasant day and evening in good company.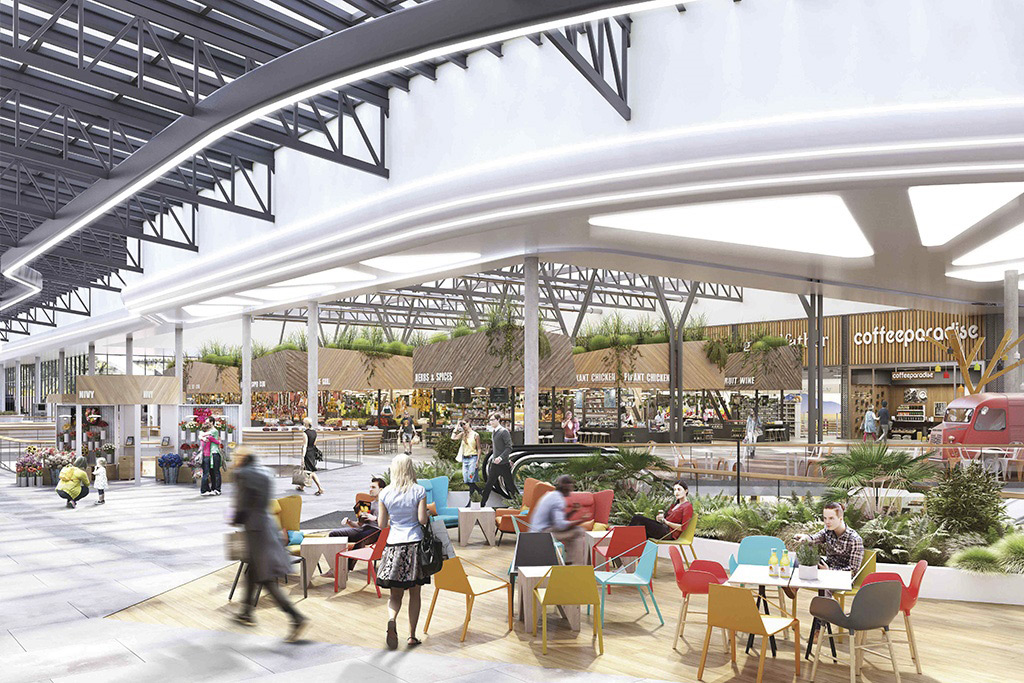 source: HB REAVIS
4. Green housing. Metropolis will have its own semi-private garden zone, while all the adjacent projects will be surrounded by micro-gardens as well as large public parks with playgrounds and sports fields. Landscape architects designed the green zones with the purpose of creating a pleasant atmosphere and cooling the entire site in summer. Every green square metre will be of benefit not just to the local air.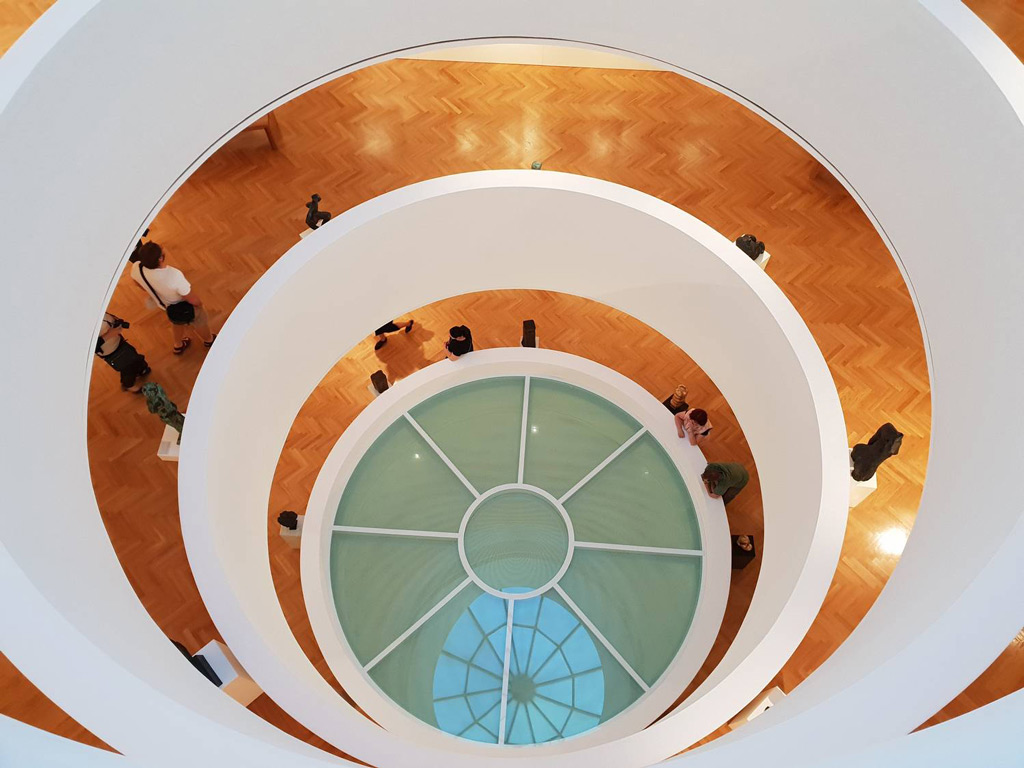 source: Nedbalka
5. Excellent transport links. To move quickly across the city, there are several bus stops to take you in different directions. The newly-built NIVY Station is less than 8 minutes on foot away. The traffic service in this locality will be enriched by the planned new tram – environmentally friendly, comfortable, reliable, specially adapted for bicycles. The new route will lead from Petržalka through to Šafárikovo námestie – Pribinova SND – Košická – Ružinov, providing even better connections with other parts of the city.