Residents of the Metropolis residential project have a unique opportunity to work close to the house. Thanks to the housing close by to work, they will avoid morning and afternoon traffic jams and significantly reduce their time of traveling to work. It means less stress and more time for hobbies, family, friends and other things that are important for life.
The new coworking centers brings the opportunity to network and develop within a progressive community full of positive spirits and precious experiences in interaction with the corporate environment. At the best address near Metropolis, you will meet the best traders, artists, programmers, consultants, designers, brokers, agents and new start-ups. New ideas, new challenges and innovative projects are born here, the energy of success pulsates here.
HubHub Twin City C
is special not only due to its location, but also for its exceptional architecture and design. Exciting modern offices of all sizes will satisfy everyone. There is a bistro, chillout and games area on site.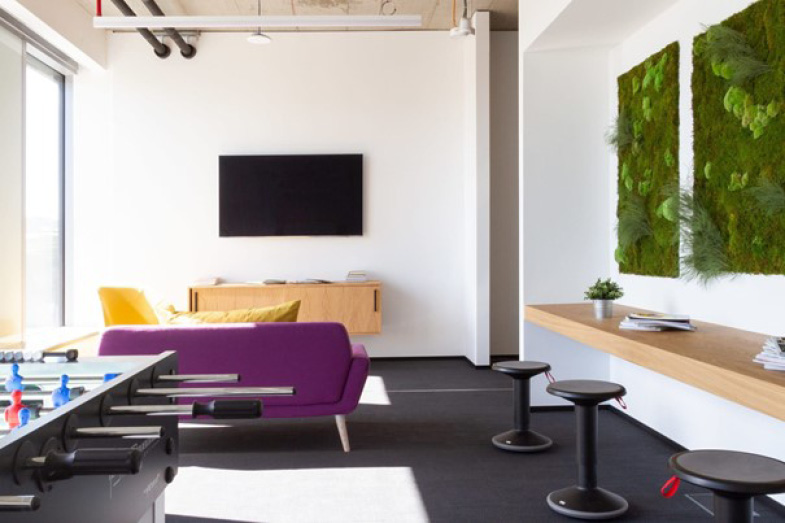 Resource: hubhub
HubHub Nivy Tower
offers an exceptional place to work in the tallest office building in Slovakia. It spreads over three floors, with each floor representing different possibilities and opportunities - active, chill or community hub.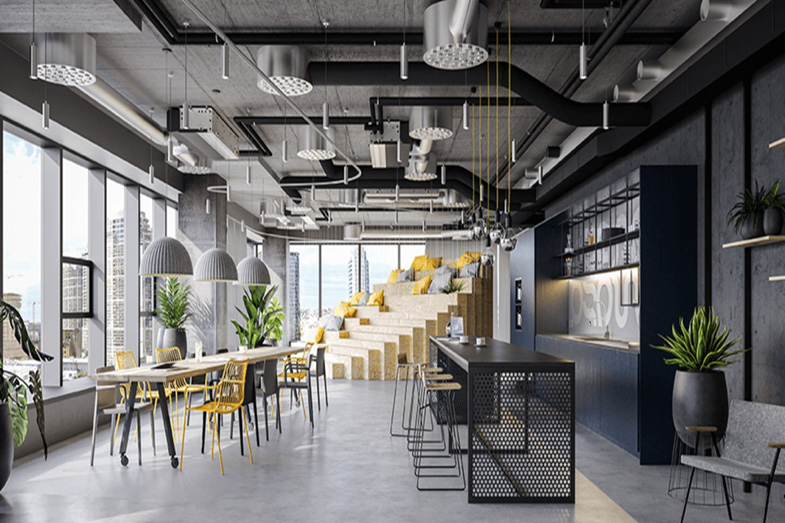 Resource: hubhub
HubHub CBC1
located directly in the famous CBC1 business center near the Nivy Bus Station and the historic center. Here, your work team will meet the best talents in the city. Here you will find everything you need in the 21st century workplace. There is a bike parking and a chillout zone.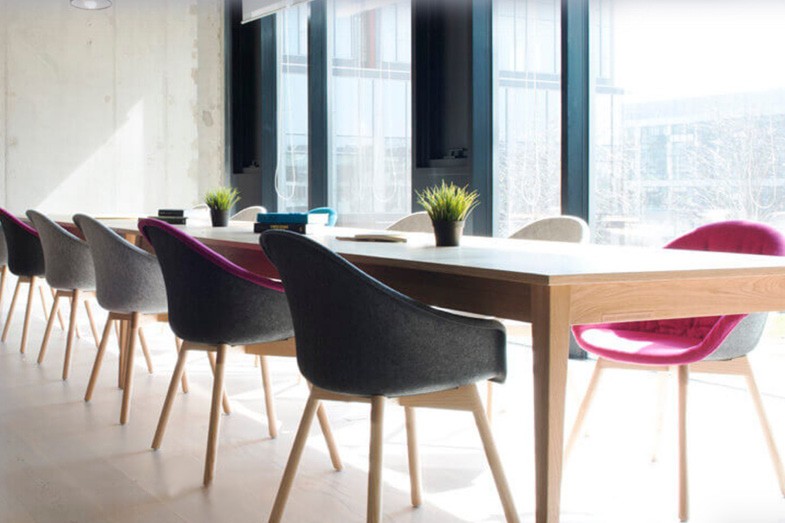 Resource: hubhub
The SPOT on Bott
is a new home for young companies in Bratislava. Access to the offices is 24/7, includes a cafe and gym. There is a community of like-minded people who want to create globally successful products and move each other further.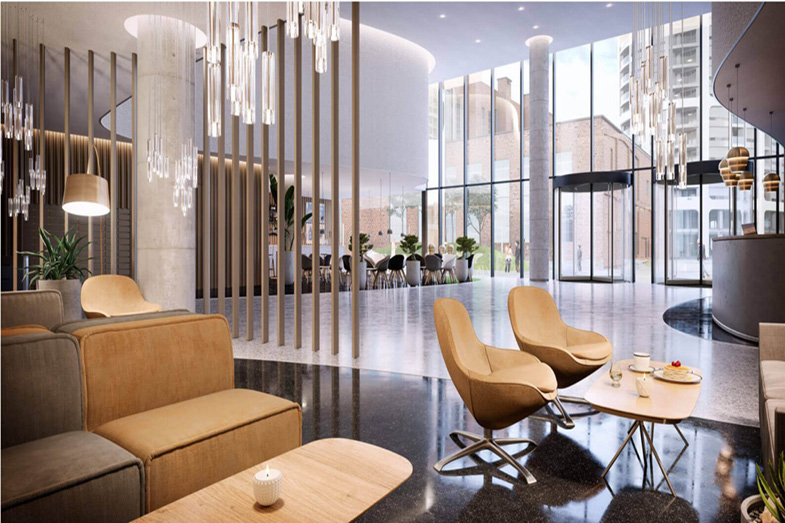 Resource: thespot