The Metropolis towers create an iconic M-shape on the Bratislava Downtown skyline. Its developer, Mint Investments, has now completed the rough-in construction and all waterproofing and windows, thus sealing the building off from whatever winter brings. The building is scheduled for occupation approval in July 2024.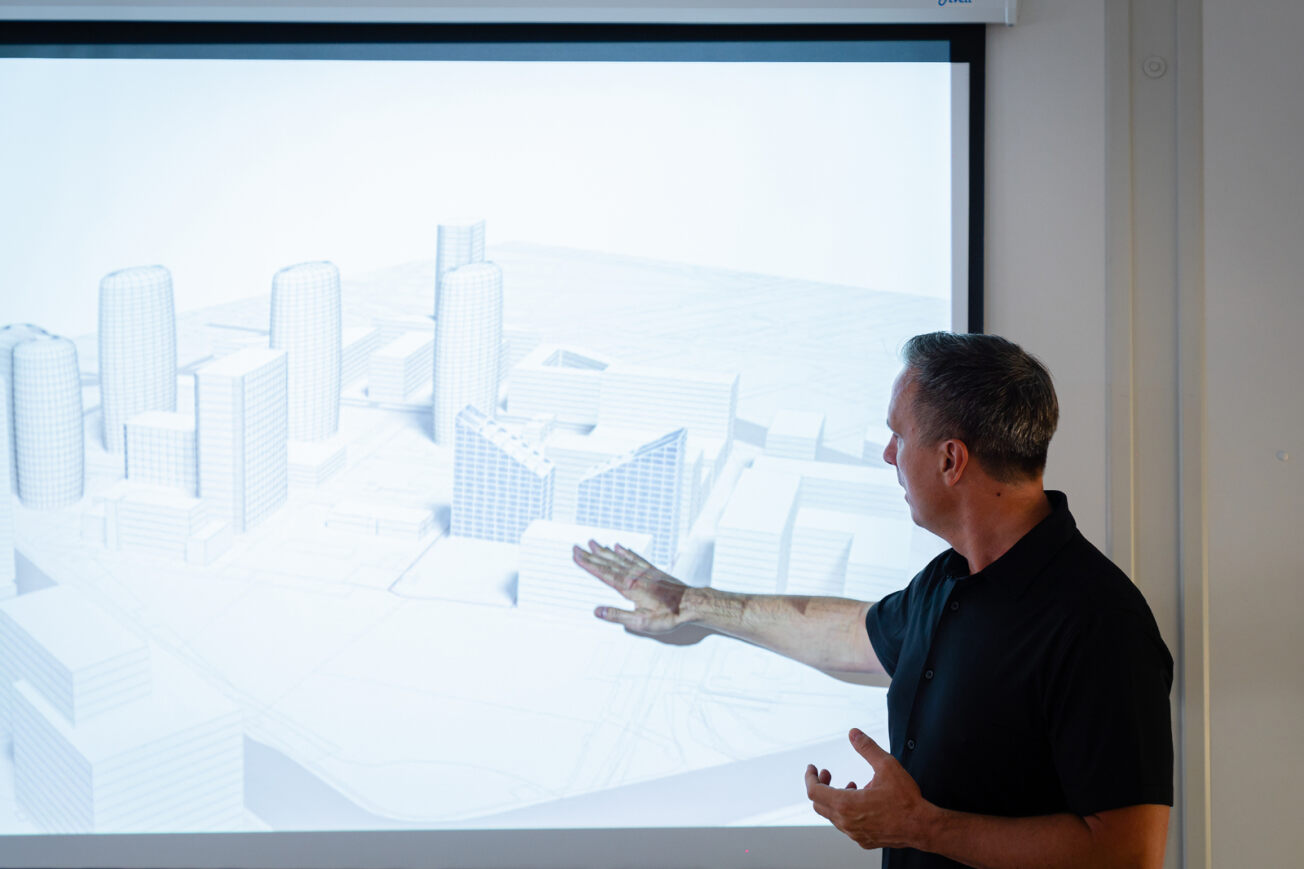 "A prestigious location deserves a prestigious project that will elevate it further. Not just in terms of appearance, but also equipment and services. Despite crises and inflation we have not introduced inflation clauses, whereas we have increased the level of standard offered," said Sebastien Dejanovski from Mint Investments. At 63 metres, Metropolis is not one of the tallest towers in this lucrative location but makes up for this with its eye-catching architecture and concept. It brings to the market a total of 292 flats and apartments, front gardens, and a semi-private garden. The developer has chosen an unconventional concept also in the shaping of the commercial area, consisting of mezzanine premises.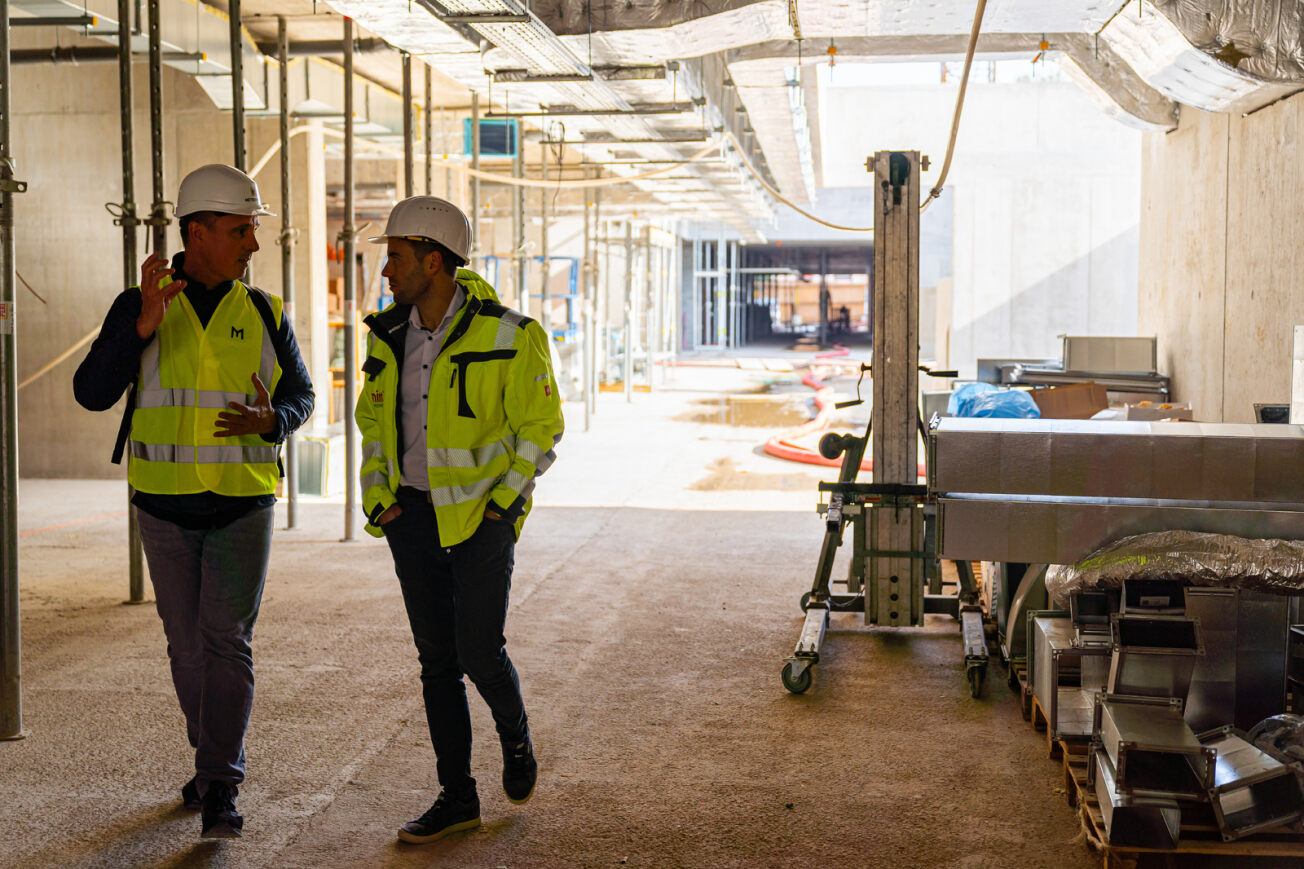 The first two floors of Metropolis will be used to create retail spaces flanking a distinctive colonnade, bringing services and amenities to the public. The area will include co-working spaces, beauty services, restaurants, or cafés with access to a semi-private garden.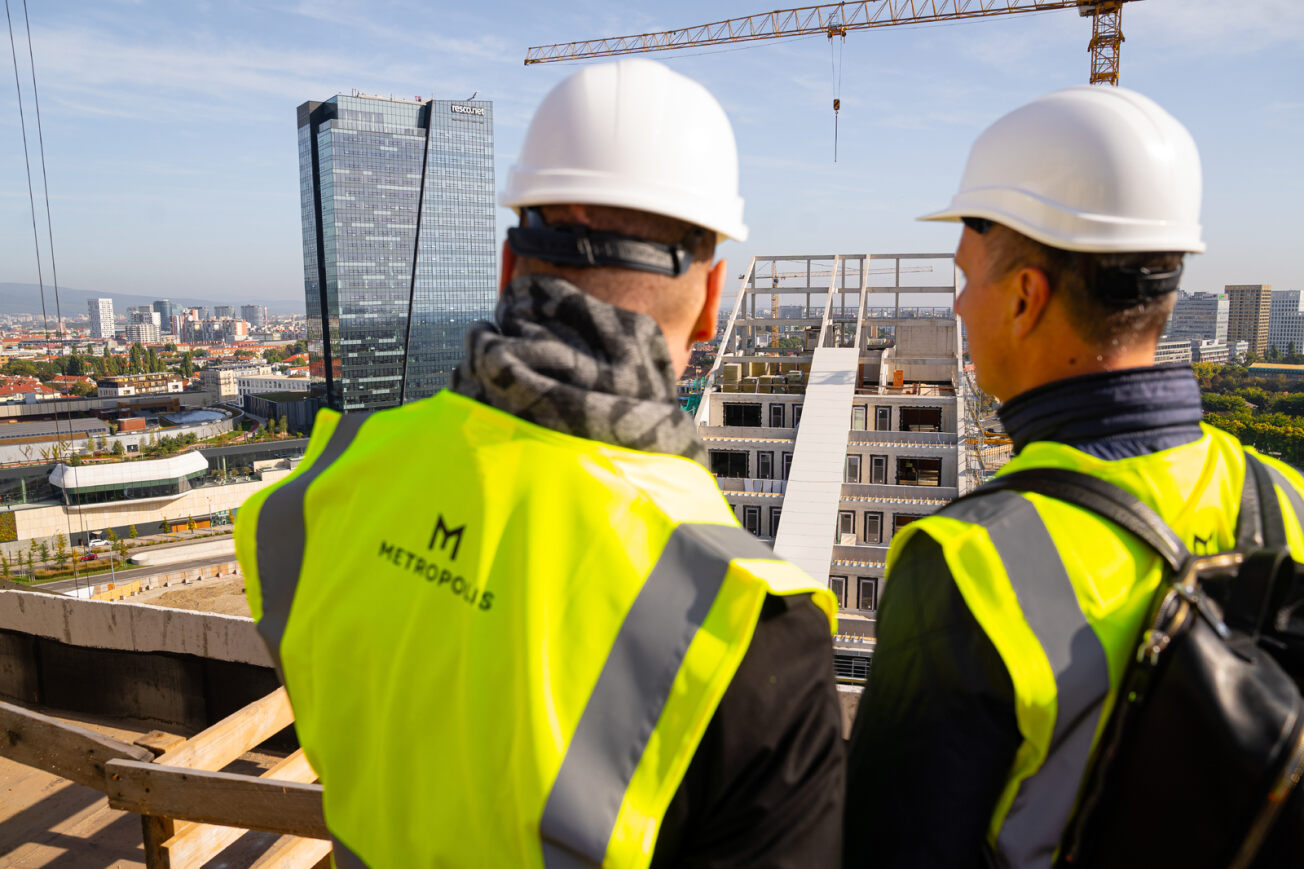 "We believed in this location from the outset. We knew that the Downtown would be a prestigious district deserving of the cosmopolitan architecture of the 21st century," said architect Juraj Sonlajtner from Prague-based City Work Architects, the studio behind the Metropolis design. "It is one of the most prestigious locations in Bratislava still awaiting further development and this attracts in particular active people who want to enjoy the advantages of the capital city centre," added Filip Žoldák from HERRYS, the real estate agency exclusively offering Metropolis.